Fujo4Fujo (f4f)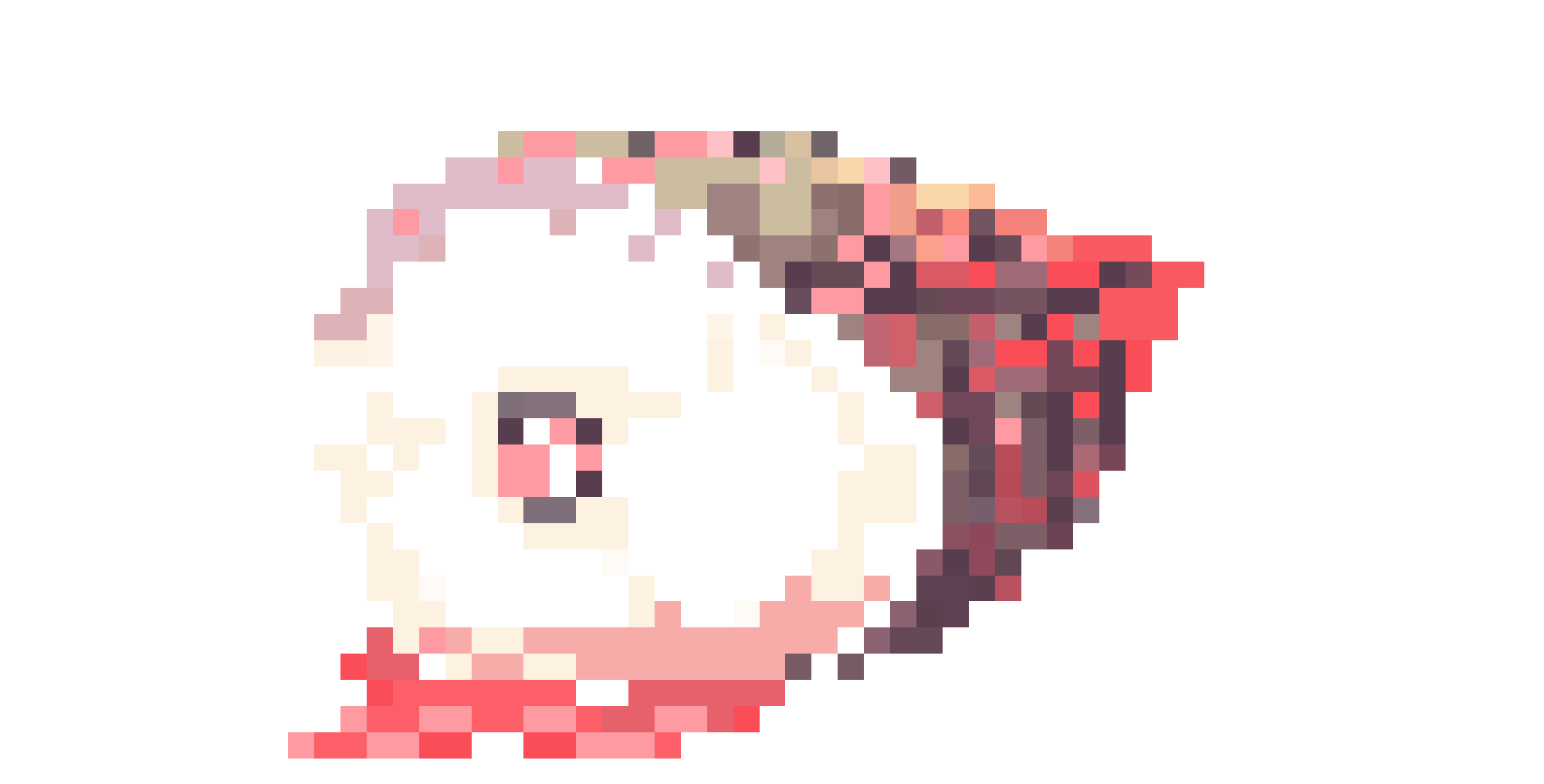 Welcome to the Fujofans web listing!
This page is a community resource, listing the websites of 腐 enjoyers: BL, yaoi, yuri, and queer art in general.
Fun fact: In a social media survey of about 200 participants, around 90% of folks who enjoy gay man-on-man art (who may also identify as fujoshi or fudanshi) also enjoy gay girl-on-girl art! Now if only we had a term for (as well as more media of) NB-on-NB art....
All links in this directory are self-submitted by viewers like you. Thank you! You can join too, by submitting a form.
Accessibility statement:
No autoplay audio on this site.
Minimal animated gifs, most animated gifs are very small and on the bottom of this page in the "button wall" section.
Working on adding alt text to images.
Link to us!






Square 50x50 icons by soulbyte - thank you!
Icon by Sigmund Céline - thank you!

Updates
Want direct updates without having to visit this site? Add our RSS feed to your favorite reader!
May 18th, 2023: Added a site from Sigmund, and a store from MarineHaddock. Updated the button wall!
May 9th, 2023: Added 3 sites from meowbark2000, mappapapa, and mizunotic. Edited overflow-x vin #content so the site no longer has a horizontal scrollbar lol.
May 2nd, 2023: Added 1 site from episode83. Big overhaul to listing - each site is now in cards that are easier to read for me personally. Also added a fun fact about fujoshi and himejoshi solidarity on the front page.
April 12th, 2023: Minor edits to some listings by request. Also implemented a javascript counter to numerate the current amount of sites we have automatically. Centered the button wall images so it looks nicer on mobile.
April 11th, 2023: Added 1 site and testimonial from funwplushtrap. Also edited some sites with new banners and descriptions. If anyone else wants to edit their listing, feel free to email me at the same email address I sent the acceptance letters to!
April 9th, 2023: Added a testimonial, as well as 4 sites: candy, MarineHaddock, THOTCRIMES, and Boniae! Don't forget to check our tumblr page for updates in both blog and RSS form.
March 29th, 2023: Added nenrikido's side and testimonial! We also have 3 new 50x50 buttons thanks to soulbyte!
March 15th, 2023: Added Aidia, Jake Chirak, Sangue Vangelo, soulbyte, and Sephiria's sites! Experiences have been updated with three testimonials. I also reformated the listing so it's easier for myself to read lol.
March 3rd, 2023: Added a new store listing for ROTTEN GIRL GANG!
February 22nd, 2023: Four new sites! From Cyrano, Shushmoom, GUNNY MUFFIN, and CreatureFeature. Also some new testimonials!
February 15th, 2023: New buttons for old man uke enjoyers! The Japanese one reads: オヤジ受, or shorou uke.
February 14th, 2023: Added Shonojo to the comics section, and EreriFan915 to the personal sites. Added one testimonials to the Experiences page.
February 11th, 2023: Added two testimonials to the Experiences page. Added Nadja's page. Created a glossary section in Resources, with my interpretations and citations.
February 9th, 2023: Added steakinthedaylight, ronoae, mr. abasio, and rudy tuesday. Button wall updated.
February 7th, 2023: Added allyrat and feltyhatter. More testimonials on the experiences pages!
February 6th, 2023: Added enzuigiri. Also made a experiences pages for folks to submit their yaoi testimonials!
February 5th, 2023: Added revelguts and bunburrying! FAQ and resources pages are new to the menu.
February 3rd, 2023: Added whim, webo, groovy, and surge! Simplified the color palette of the site with CSS root colors. Also, lots of lil' flies and meat decorations from my good friend Shane.
February 2nd, 2023: Added spilly and krad! Messed with the color scheme a bit, fixed the mobile menu colors.
February 2nd, 2023: The birth of penis. Already got some folks joining, yay!
Directory
Sites are listed in the order of joining.
Take heed of the content notices. I am not responsible for the contents of the sites in this directory.
🔞 = 18+ sexual or violent themes. Not safe for work.
🍖 = Grotesque themes. Click at your own risk!
This fan listing is inclusive of pretty much all cultures, characters, ships, and kinks. Please have fun going through these sites!
Fujo Fans
Personal sites, blogs, shrines, and whatever other pages our fujo fans make.
Rot Library
Original works related to the BL, yaoi, and yuri genres: art, writing, comics, cosplay and more.
Meat Market
Stores owned by independent artists and crafters, with items for a rotten audience. Commissions too!
Credits
Decorations, cursor, icon, and favicon pixel art by my good friend Shane.
Layout n071 edited from foollovers.
Some sprites from Kirby Superstar, collected from Wikirby.
Buttons belong to their respective web masters.
Fujofans font is Raleway + the original Onlyfans logo.
Site font is a font stack of system-default sans-serif at 1em size.
Thanks for visiting!